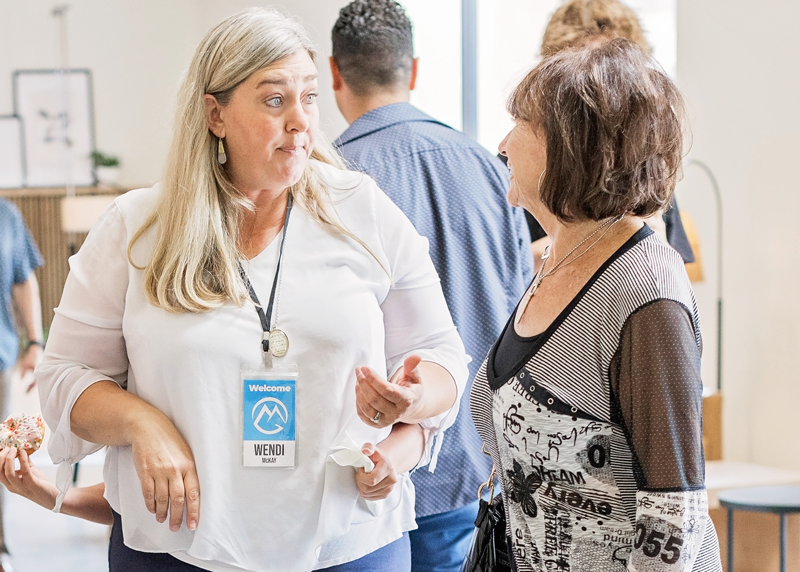 A Space to Connect and the Freedom to Grow
---
Every woman needs a place to relax and get refreshed. Whether you are juggling the demands of motherhood, the challenges of creating a healthy work-life balance, or find yourself in a new phase of life – all women need encouragement and connection. Here at Mission Grove Church we want to come alongside you. We know that when you experience Jesus, you are better equipped to meet your many demands and love on those around you. Like a good cup of coffee with a best friend, women's ministry provides a space to connect and the freedom to grow.
Contact Wendi McKay at 480-518-4788.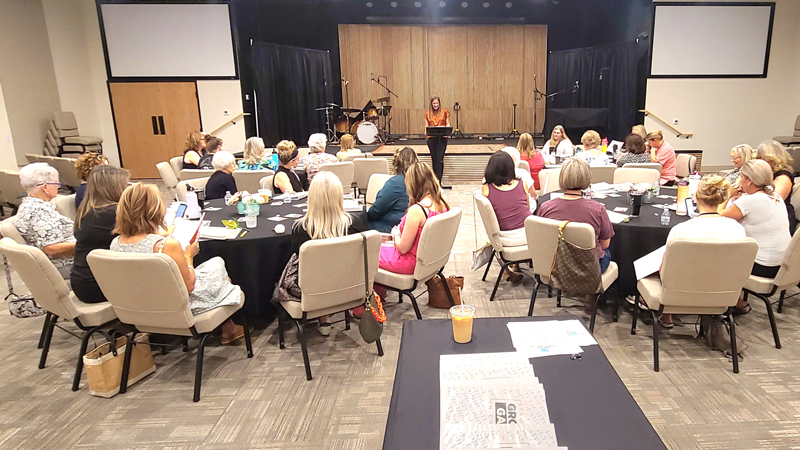 Grove Gals
---
Grove Gals is a place for women of all ages and stages to come and experience genuine friendship and authentic community while growing in faith. We meet weekly beginning in the month of September. Give Grove Gals a try, and you'll immediately know you've found your space to connect and the freedom to grow. You belong here!
Fun, encouraging environment
Relevant mix of speakers, activities, and Bible study
Meaningful discussion time to connect
Inspiring ways to grow in your faith Loving and safe childcare for your kids
Monthly meet-up
---
Monthly Meet Up is a once a month gathering for friendship, food, and fun together at a chosen restaurant in the community. It's an opportunity for working ladies to connect or for any woman to enjoy a much-needed and refreshing ladies' night out. Look on the Mission Grove Church events page for monthly events, dates and locations. Can't wait to see you there!
Come Connect! Please reach out to Wendi McKay at wmckay@missiongrovchurch.com with questions or ways you wish to support.